Calculator
SKU:A005
Description
Calculator is a complete featured calculator panel adapted to the FACE_BOTTOM product which can be used for mathematical calculations or custom key operations.
The panel based upon a 4 * 5 button layout design, which covers the basic function buttons required for mathematical calculations. You can also remap them to custom function buttons by modifying the firmware. The panel integrates MEGA328 processor and communicates via I2C protocol (with default address: 0x08), by default it works in slave mode.
Product Features
Include
Applications
Data Entry
Calculator
Human-computer interaction
Specification
| Resources | Parameter |
| --- | --- |
| Communication | I2C(0X08) |
| Button | 20 button |
| Net weight | 20g |
| Gross weight | 40g |
| Product Size | 58.2mm x 54.2mm x 10.4mm |
| Package Size | 95mm x 65mm x 25mm |
| Case Material | Plastic ( PC ) |
EasyLoader
EasyLoader is a concise and fast program writer, which has a built-in case program related to the product. It can be burned to the main control by simple steps to perform a series of function verification.
Download Windows Version Easyloader Download MacOS Version Easyloader
Description:
This case will run the FACES keyboard input test program by default. Restart the selected program list to switch between different panel test items.
PinMap
Mega328 ISP Download interface pin definition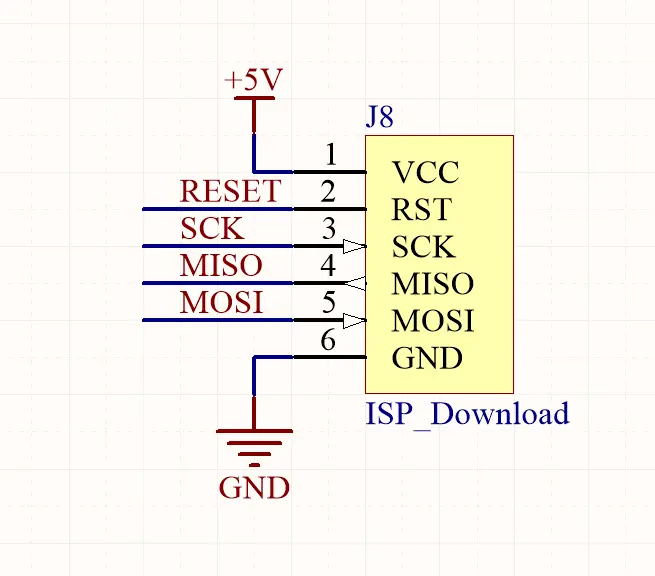 Schematic
Calculator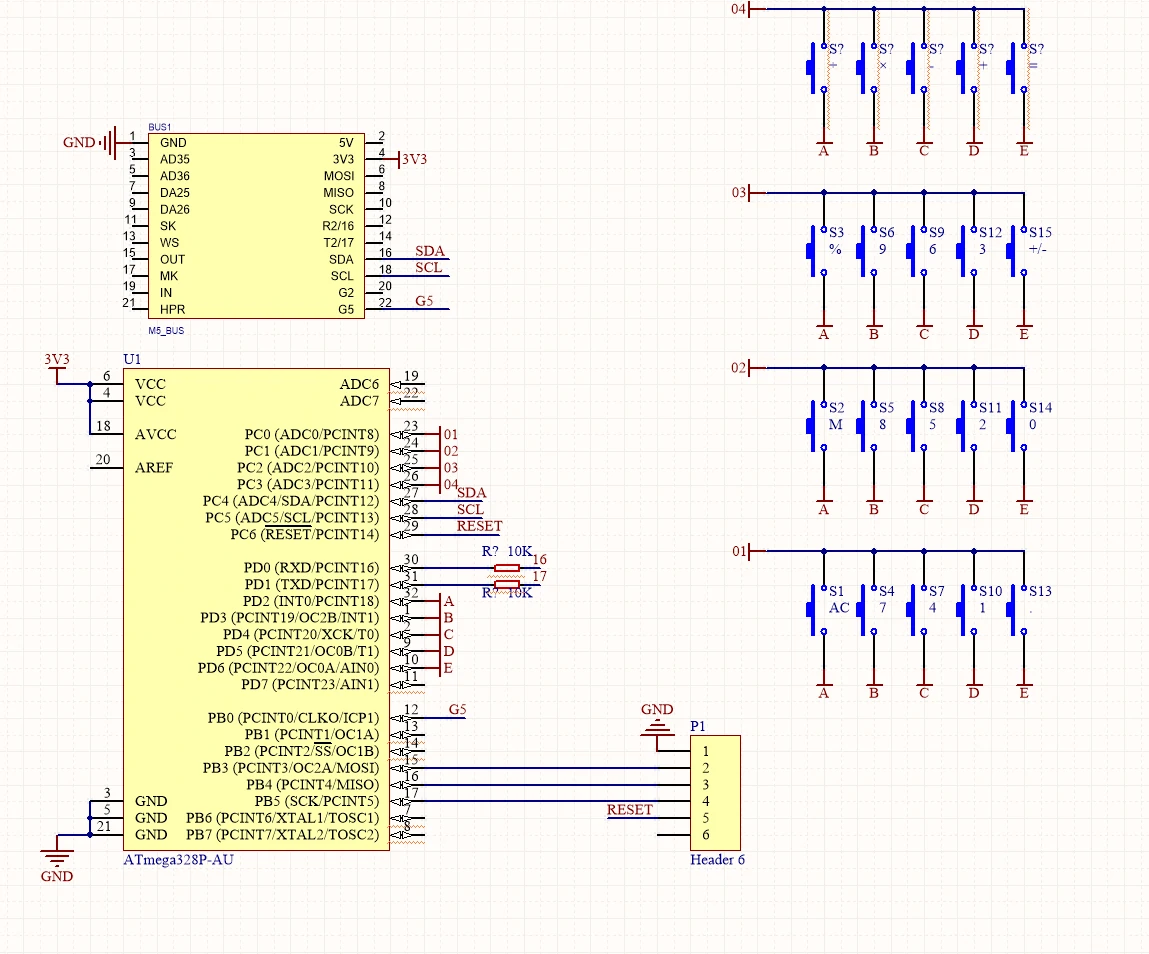 Example
ArduinoIDE
Click Here to get Arduino example
Last updated: 2020-12-28