QWERTY
SKU:A003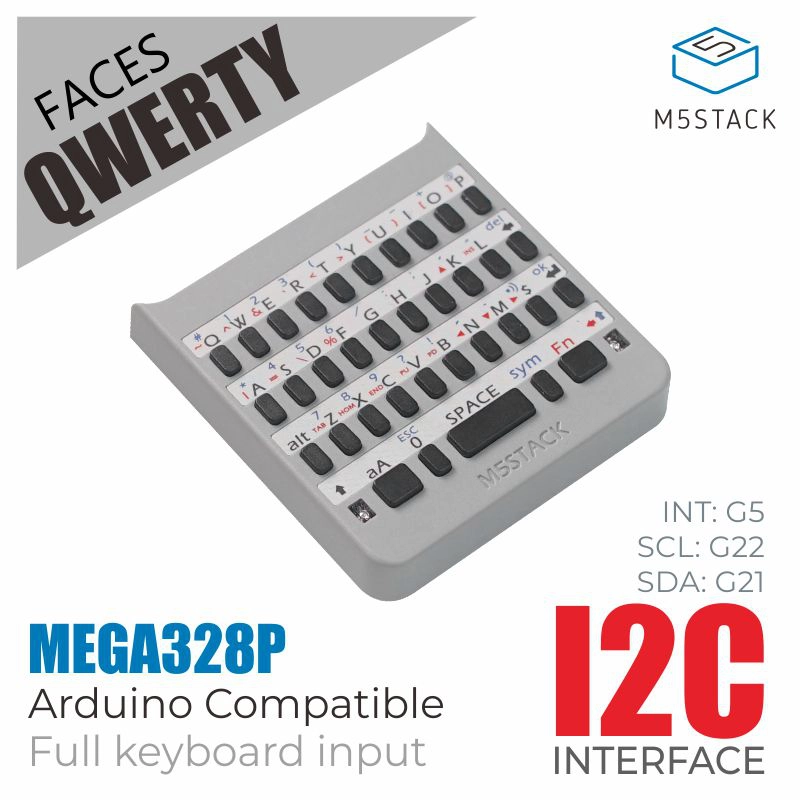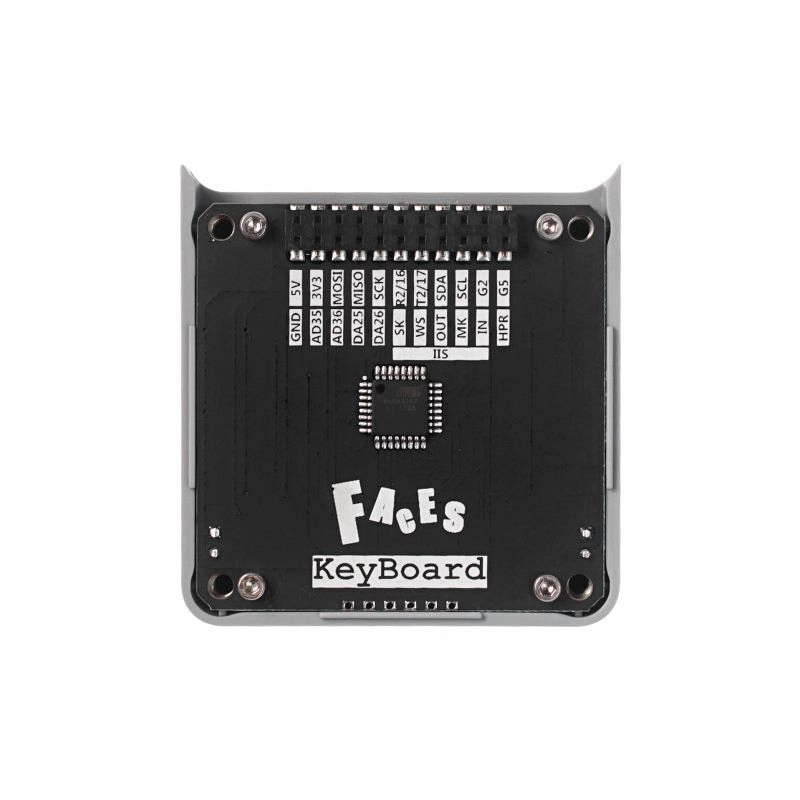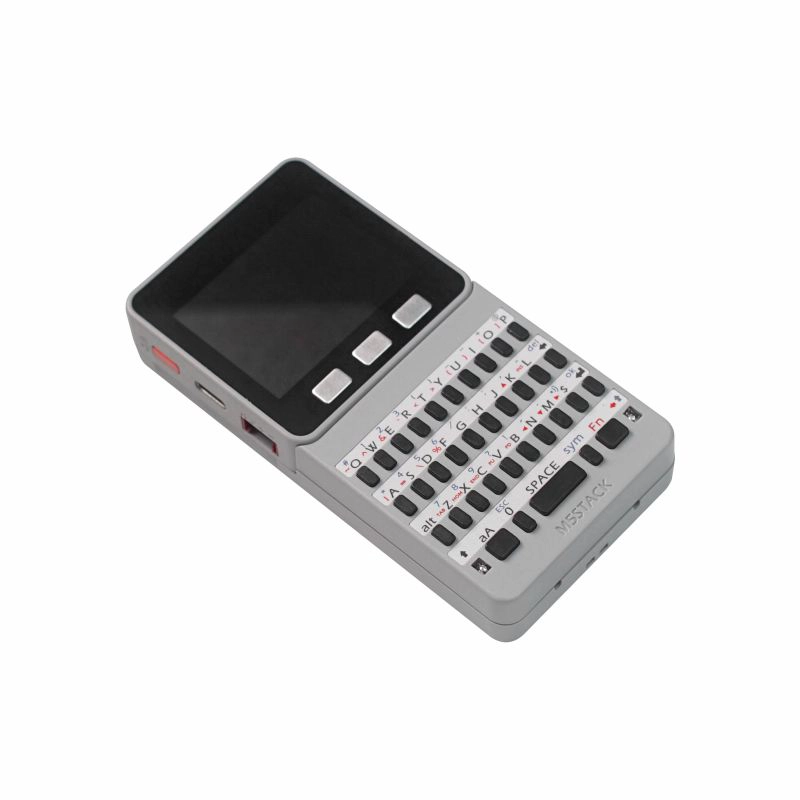 Description
QWERTY is a full-featured keyboard panel adapted to FACE_BOTTOM. There are 35 keys in total, and each key can be multiplexed by combination keys to output different characters.
The internal integration MEGA328 processor, works in slave through I2C communication protocol (0x08) In computer mode, the "sym" and "Fn" function keys are used to switch between upper and lower gears, and the "aA" function key is used to switch between upper and lower case.
Click the corresponding function key and the indicator light is always on to activate single-character input. Double-click the indicator light to flash. Activate continuous input and click Resume again.
This product is EOL now.
Product Features
I2C communication(0X08)
Multi-function button multiplexing
Input status indicator
Development Platform UIFlow , MicroPython , Arduino
Include
Applications
Data Entry
Human-computer interaction
Specification
| Resources | Parameter |
| --- | --- |
| Communication | I2C(0X08) |
| Button | QWERTY full-featured keyboard |
| Input status indicator | Blue LED *2 |
| Net weight | 21g |
| Gross weight | 41g |
| Product Size | 58.2mm x 54.2mm x 10.4mm |
| Package Size | 95mm x 65mm x 25mm |
| Case Material | Plastic ( PC ) |
EasyLoader
EasyLoader is a concise and fast program writer, which has a built-in case program related to the product. It can be burned to the main control by simple steps to perform a series of function verification.
Download Windows Version Easyloader Download MacOS Version Easyloader
Description:
This case will run the FACES keyboard input test program by default. Restart the selected program list to switch between different panel test items.
PinMap
Mega328 ISP Download interface pin definition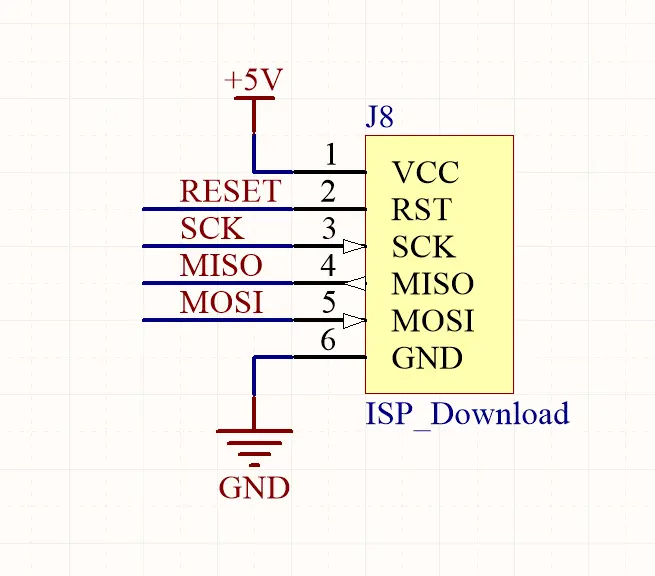 Schematic
Keyboard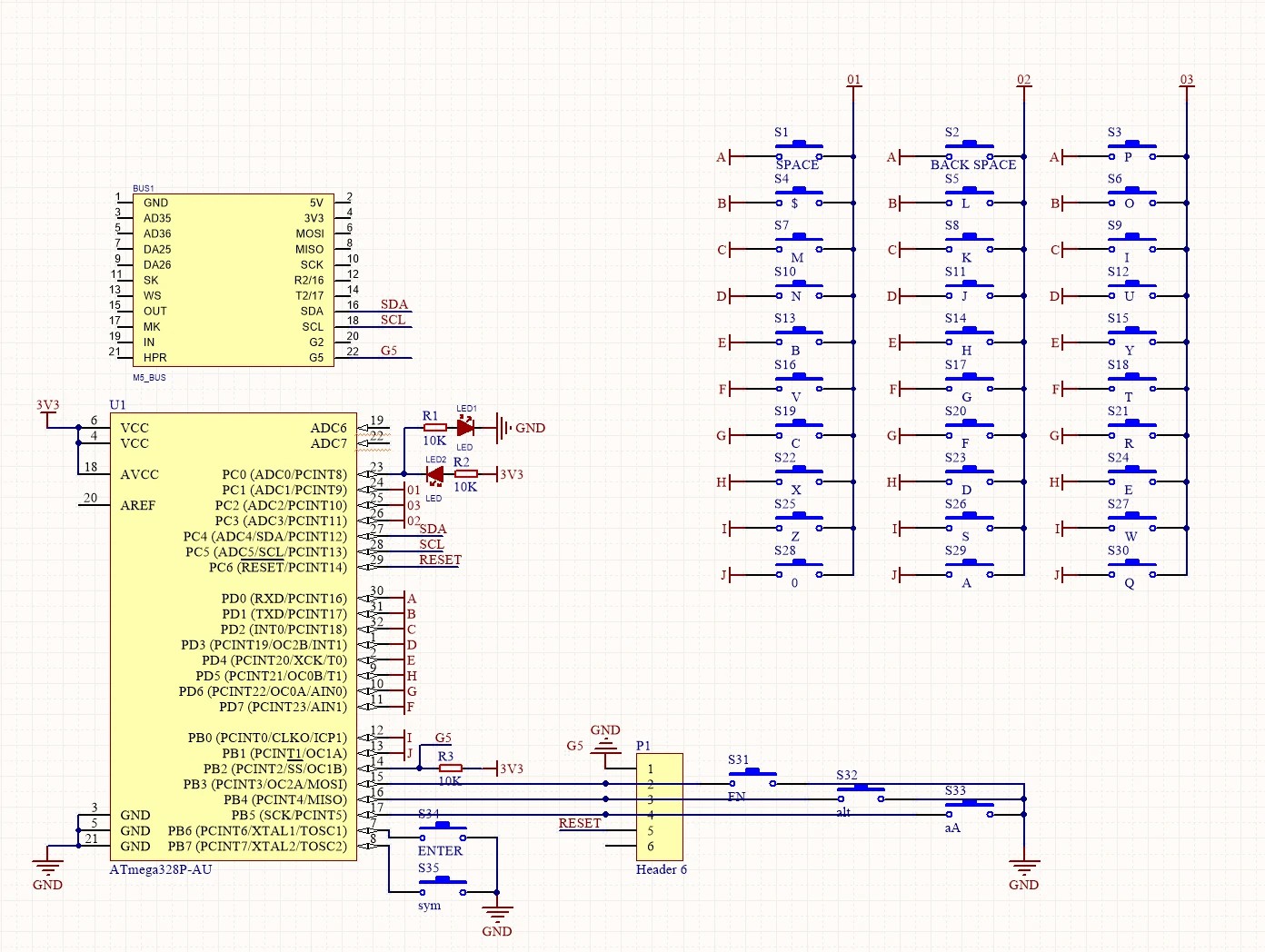 Example
ArduinoIDE