THERMAL
SKU:U016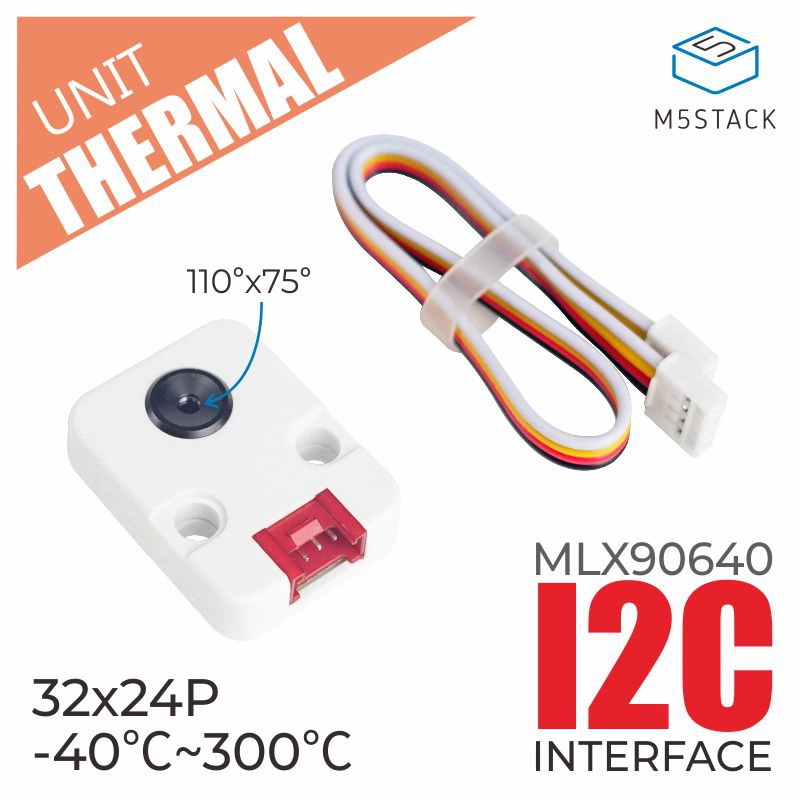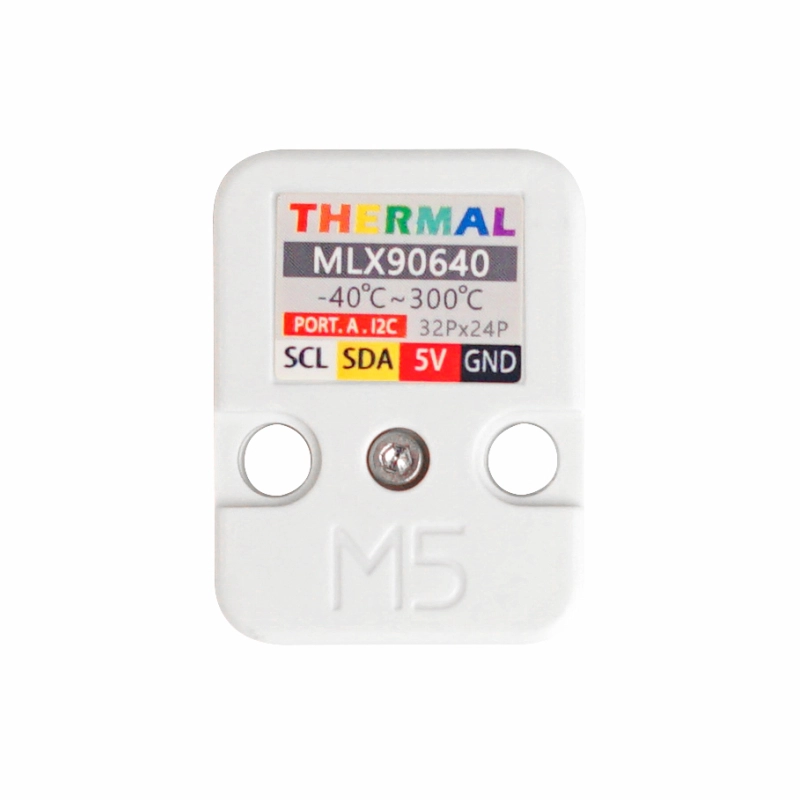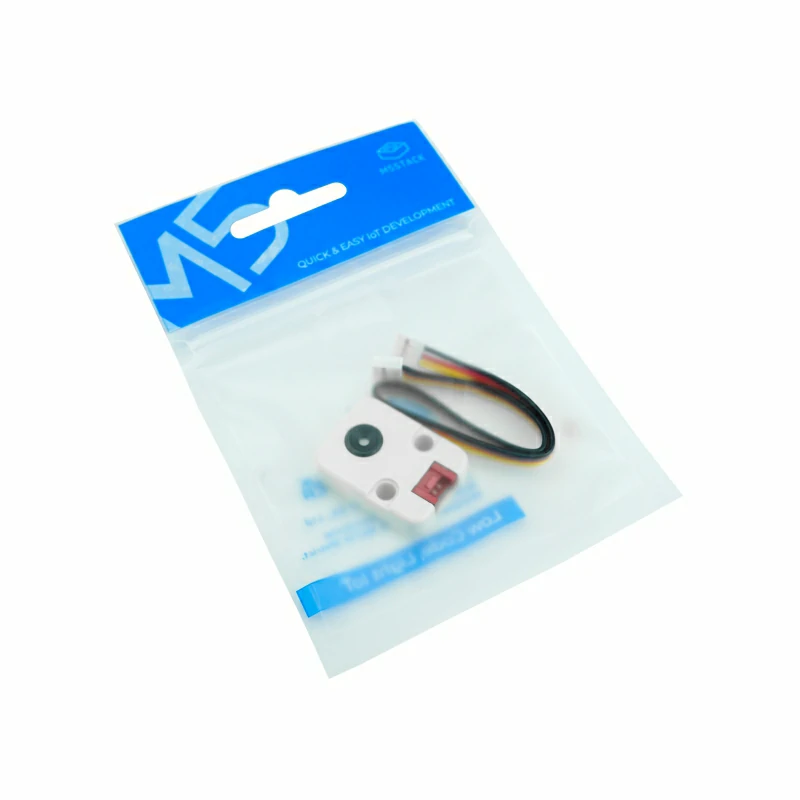 Description
THERMAL is a thermal image Unit contains a thermopile sensor named MLX90640. It can be used to measure the surface temperature of an object and form a thermographic image by a temperature gradient composed of different surface temperatures. The image resolution is 32 x 24.
The MLX90640 Infrared (IR) sensor array combines high resolution and reliable operation in harsh environments, providing a cost-effective alternative to more expensive high-end thermal imaging cameras. Unlike the case of a micro-bolometer, the sensor does not require frequent recalibration, ensuring continuous monitoring and reducing system cost.
The field of view (FoV) option includes a standard 55° x 35° version and a wide angle version of 110° x 75° for distances up to 7m. This Unit is 110°×75° FoV, also known as the BAA package.
Features
Current Consumption: 23mA
Field of View: 110°×75°
Measurement Range: -40°C ~ 300°C
Resolution: ±1.5°C
Refresh Rate: 0.5Hz-64Hz
Operating temperature: -40°C ~ 85°C
Two Lego-compatible holes
Includes
1x THERMAL Unit
1x Grove Cable
Applications
High precision non-contact temperature measurements
Intrusion / Movement detection
Visual IR thermometers
Specification
| Resources | Parameters |
| --- | --- |
| Communication protocol | I2C:0x33 |
| Product Size | 32*24*8mm |
| Package Size | 136* 92* 13mm |
| Product Weight | 5g |
| Package Weight | 18g |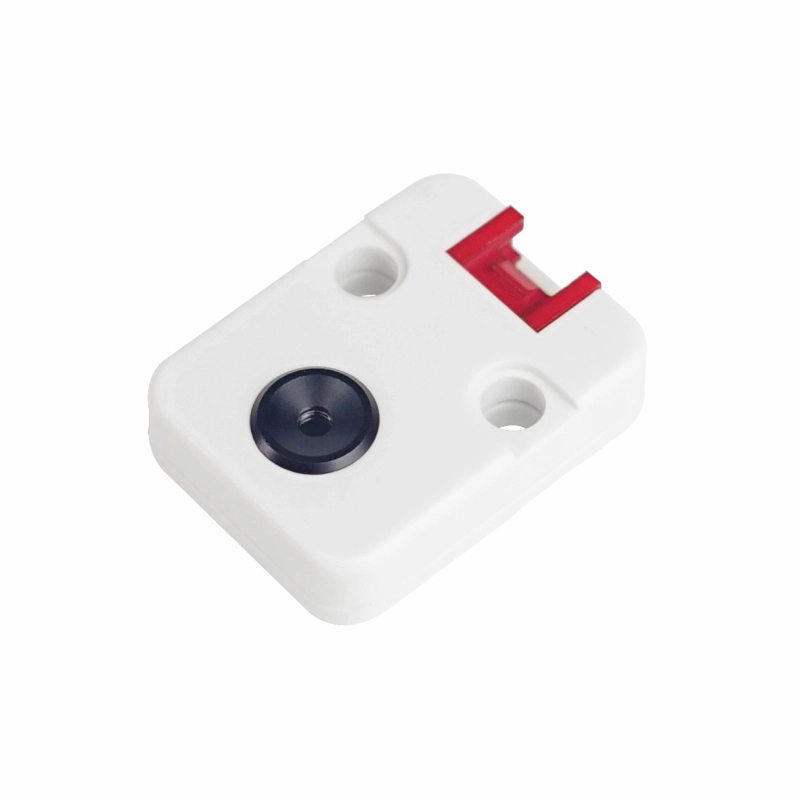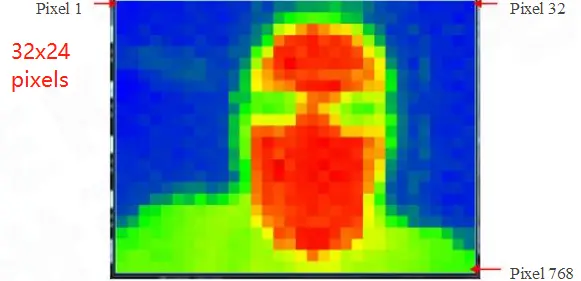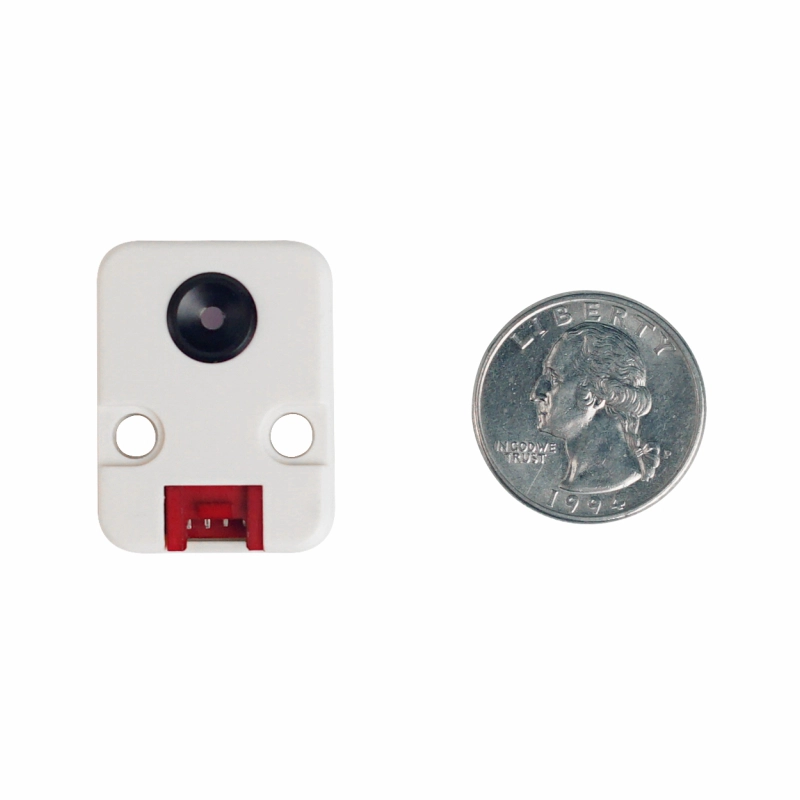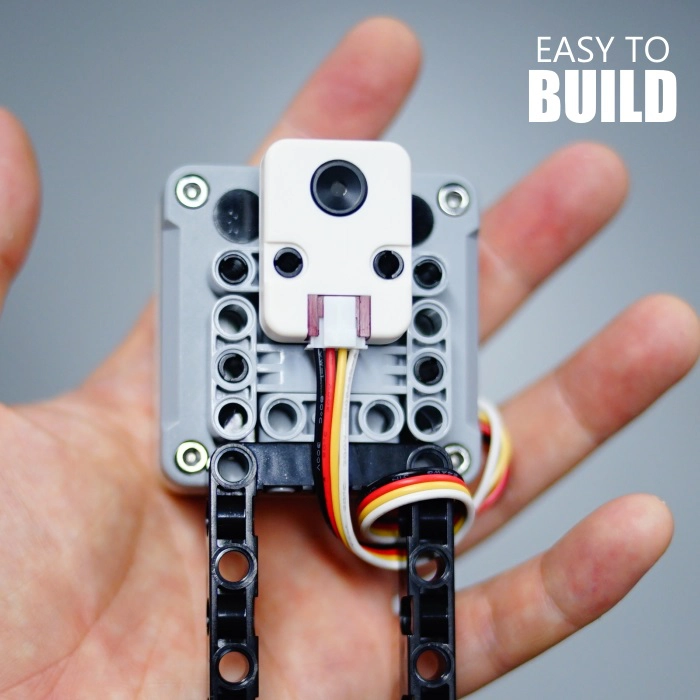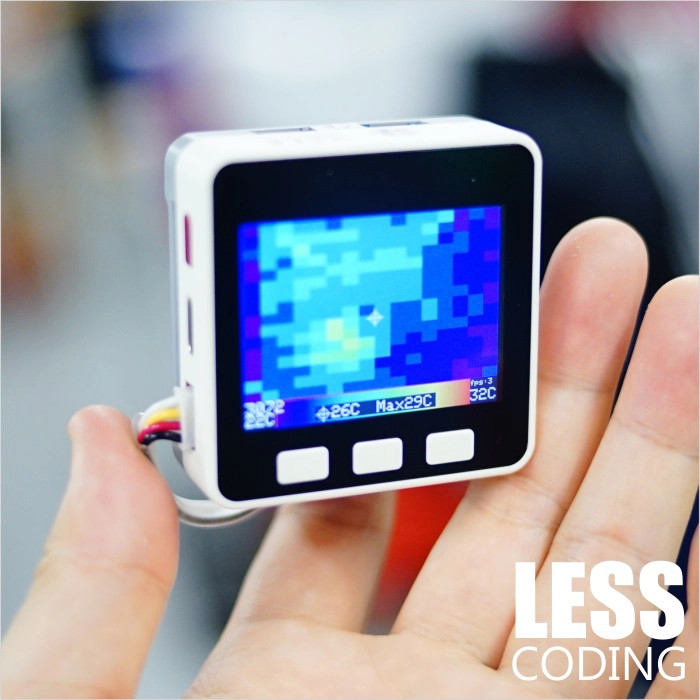 Schematic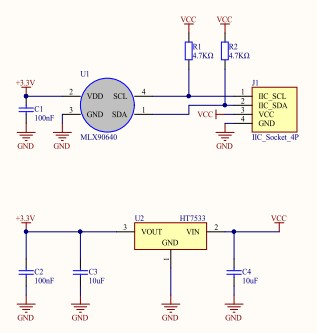 EasyLoader
PinMap

Examples
Arduino
UIFlow
Video