Module PLUS
SKU:M019
Description
PLUS is a enhanced M5 module comes with Lipo battery(500mAh), gear potentiometer, IR transmitter, extend PORT B(GPIO Port), PORT C(UART Port) from M5 core and a Microphone soldering pad. Powered with MEGA328, it could be a great upgrade of the hardwre resources by adding up PLUS to your work.
Product Features
I2C address:(0x62)
400mAh Battery
Programmable gear potentiometer
IR transmitter
Including PORT B and PORT C
Include
Specification
| Resources | Parameter |
| --- | --- |
| Net weight | 21g |
| Gross weight | 31g |
| Product Size | 54.2*54.2*12.8mm |
| Package Size | 60*57*17mm |
EasyLoader
1.EasyLoader is a simple and fast program burner. Every product page in EasyLoader provides a product-related case program. It can be burned to the master through simple steps, and a series of function verification can be performed.
2.After downloading the software, double-click to run the application, connect the M5 device to the computer via the data cable, select the port parameters, and click "Burn" to start burning.
PinMap
Mega328 ISPDownload interface Pin foot definition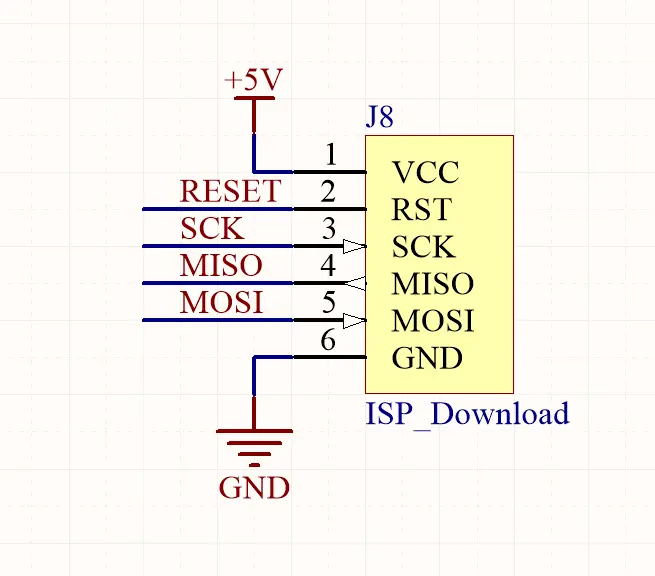 MBUS PinMap
Learn
Body Temperature Information Exchange Support Device
It is a device that assists in verifying body temperature information so that people can meet with ease at the Corona disaster.
Example
Arduino IDE
The Code below plus_read_encoder.ino is incomplete. To get the complete code, please click here
UIFlow
Schematic