Gesture
SKU:U127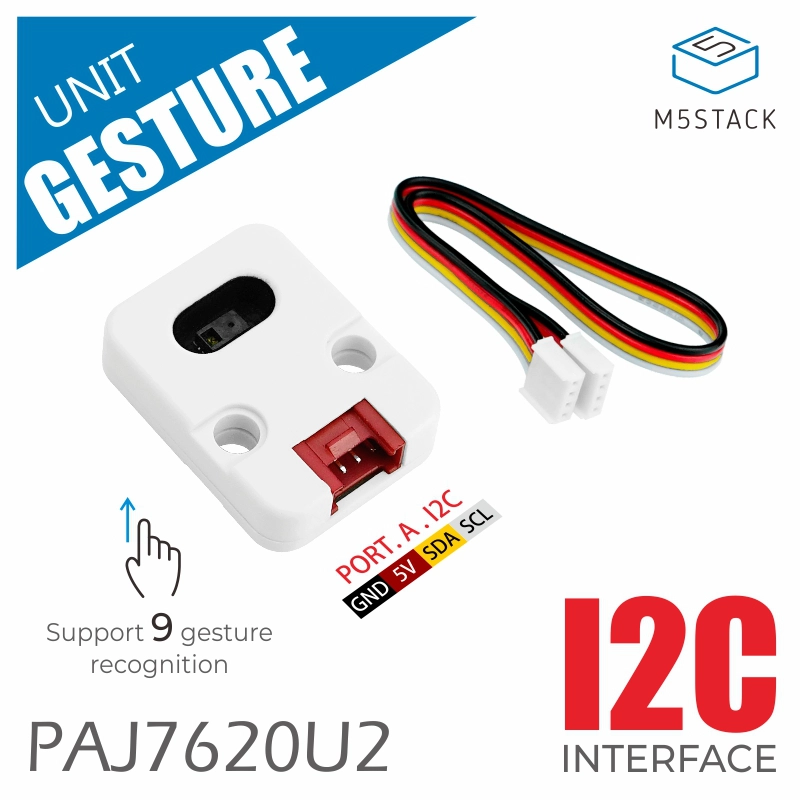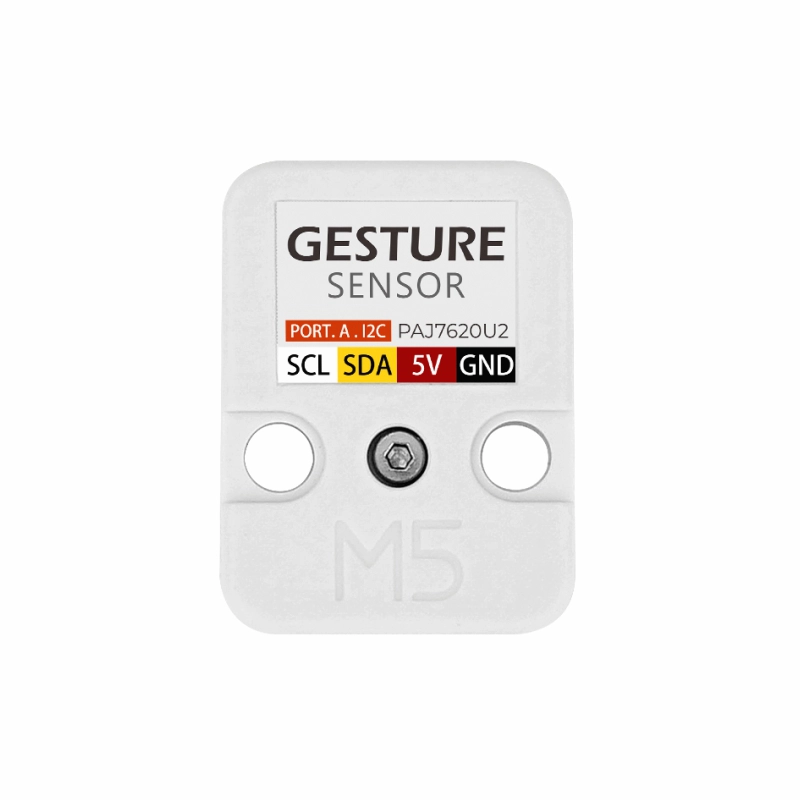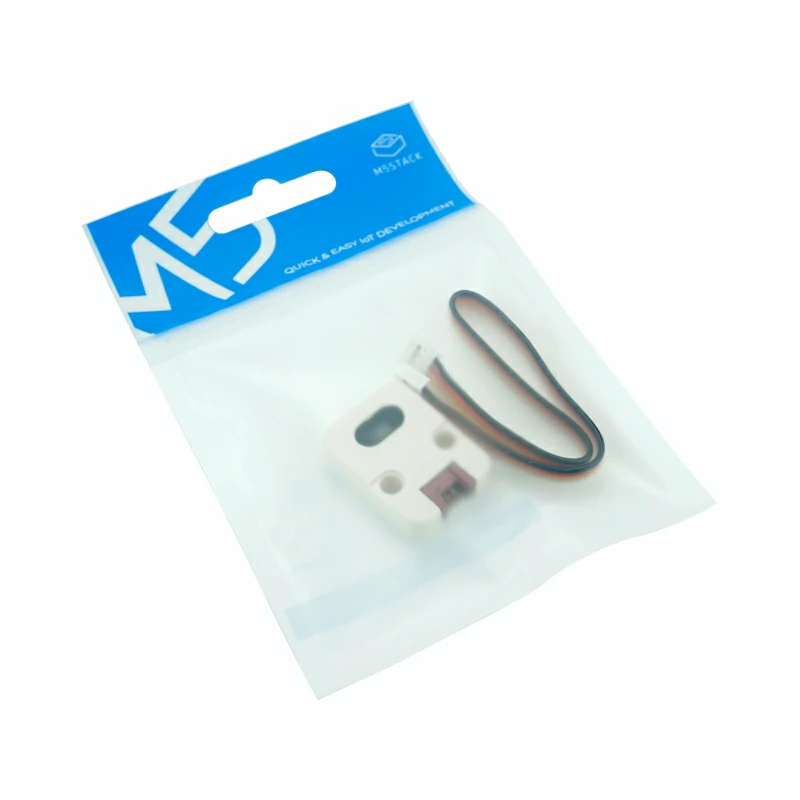 Description
PAJ7620U2 touchless Gesture Moving Recognition Sensor Recognize up to 9 Gestures It's a touchless 3D gesture recognition sensor via the I2C interface that integrates with PAJ7620U2. You could feel the charm of 9 kinds of gesture recognition by default program. In addition to adding more complex gestures, the recognition rate is up to 240Hz with higher anti-interference capability. This sensor is reliable for its recognition process is intuitive and has low power consumption (operating current only 2.2mA) that allows you to control a robot in accordance with your hand's movement. This is particularly useful in interactive applications.
Support 9 gestures:

Up, Down, Left, Right, Front, Back, Clockwise, Counterclockwise, Quick wave
Features
PAJ7620U2 gesture sensor / I2C interface
Recognizable gestures up to 9 kinds
Faster, more accurate.
Support for customizing and adding recognition gesture combinations (support developing)
Effective recognition distance: 5cm-15cm
Embedded infrared LED and optical lens, be able to work in low-light even dark environment
Development Platform: Arduino, UIFlow
Includes
1x UNIT Gesture
1x HY2.0-4P Cable
Applications
Touchless remote control
Robot interaction
Human-Computer Interaction
Gesture light control
Specification
| Resources | Parameters |
| --- | --- |
| Gesture recognition frequency | Typical value: 120Hz, maximum 240Hz |
| Support gestures | 9 built-in + 4 software extensions + support software algorithm expansion |
| Effective recognition distance | 5cm-15cm |
| R Ambient light immunity | <100k Lux |
| Communication interface | I2C, addr: 0x73 |
| Working current | 2.2mA |
| Product Size | 24*32*8mm |
| Package Size | 136* 92* 13mm |
| Product Weight | 4.3g |
| Package Weight | 16.4g |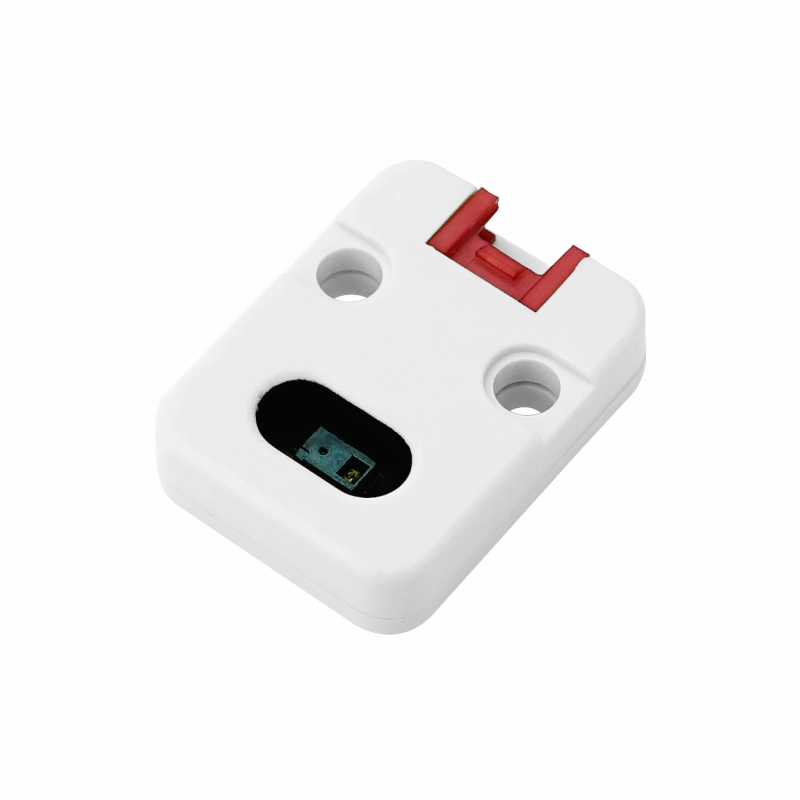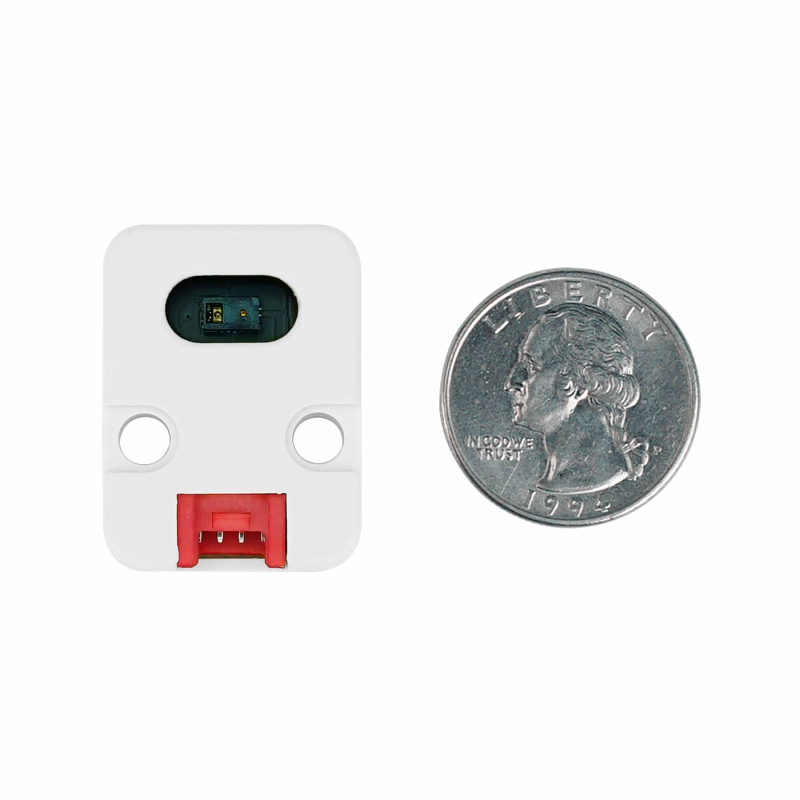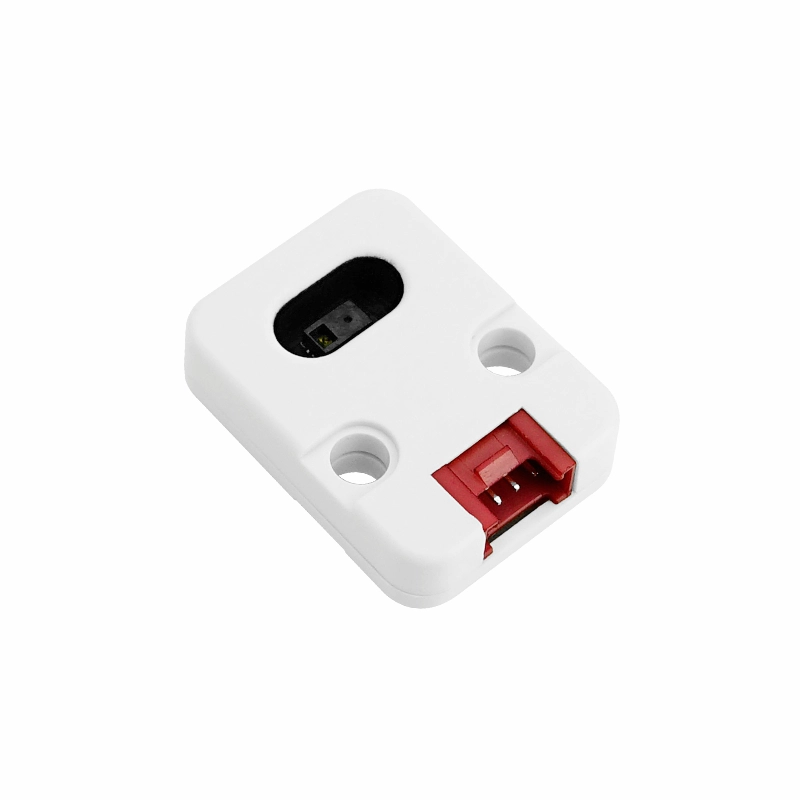 Schematic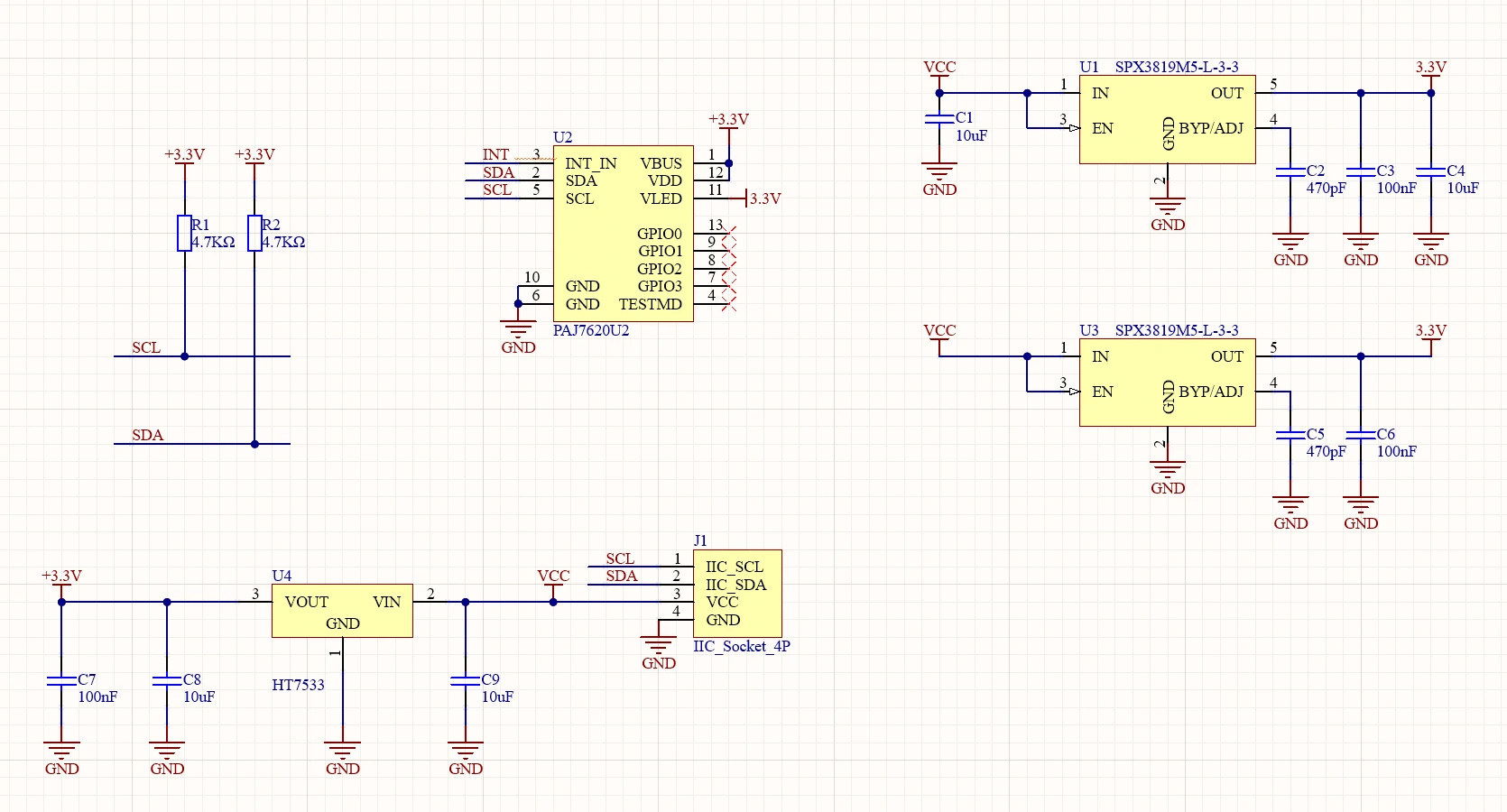 EasyLoader
PinMap

Examples
Arduino
UIFlow
UIFlow Blocks


get description(value of get gesture)
set highrate(True or False)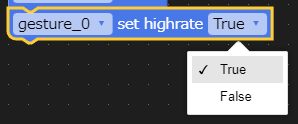 gesture value Returns the value of the selected Gesture. Mainly used in logical operations.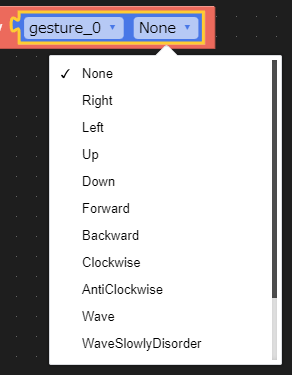 Video